A future where humans and machines collaborate to do safety critical work
Have you ever dreamt about the future? Because we do!
At Kognic, we are leading the way to the future of autonomous driving. Our goal is to create great automated driving experiences without accidents through safe perception. Our mission: to make cars pass their vision test. And to make that a reality, we have a team of bright minds (also called Kognicians). But we need more! That's why we want you.
Scroll down the page to read all about our working culture and job opportunities. Seems like the perfect fit but you don't know all that much about machine learning? Having the right mind- and skillset is what will take you further.
So don't worry, we'll get you up to speed! 😉
The Kognic spirit
We are in it to win, and have fun while doing it! To be part of Kognic is to be part of a purpose-driven company with strong values where we, together, create what Kognic will be tomorrow.
Working at Kognic is both challenging and rewarding. We, Kognicians, work together towards common goals and celebrate our achievements as a team. Because Kognic was founded not so long ago (2018), we still live and breathe start-up. That means our every day can be hectic and look different from one day to the next. For us Kognicians it is great fun. Thus, we want you to share our excitement for exploring uncharted territory and have the willingness to constantly extend your knowledge. Last but not least, here you get to develop and improve your own role every day while collaborating with this great team of innovative, talented, and humble people.
Kognic is a big promoter of work-life balance and remote work flexibility. We believe in working hard, but smart. Not putting in extra hours, but rather finding new efficient ways of doing things. Because work is important, but it's not everything. That's why we want everyone working here to be able to combine their passions in life and come to work with a positive energy and the Kognician attitude!
Our Principles
We are bold

The courage to take risks to improve things is what got our company started. And it is what will make us succeed. We dare to think big and bold. To achieve our goals, we take action and make decisions. We hold ourselves and each other accountable.

We win as a team

Working together as a team is the only way to reach our goals. We all have a responsibility to treat each other with kindness and respect. Being kind often requires courage and strength, as it involves the willingness to celebrate and give attention to someone else.

We are customer-focused

The experience of working with Kognic is determined by our clients, and the value of our product is determined by those who use it. We take great care to ensure that everything we do will ultimately serve our customers, rather than our own internal goals. When we have a choice, we place our customers first. We need to fall in love with their problems, not our solutions.

We share information.

We share as much information as possible to empower our teams. Transparency empowers us and enables us to develop consistency in how we present the facts. We also provide transparent feedback when doing so is helpful to the other person.

We are part of the solution

We all have the power to make our company better. We expect you to take the initiative, identify problems that need to be solved and suggest solutions. Kognicians don't just complain; they fix things.

They say it best!
I love the great collaborative way of working, people are engaged, passionate, and eager to help. It is truly a fantastic working environment! 💗

Silvia Tuzi

Team Customer Success

When you have a question and ask for help, you always find someone who want to help you and wants you to succeed. There are no stupid questions, no eye-rolling.

Isak Hjortgren

Team Engineering

We have an initiative lately where we start weekly meetings by providing positive feedback to each other so we can begin the day with a good boost. It's great!

Ester Svensson

Team People & Culture

It's not about who's managing who and how many years experience you have, but rather believing that people want to do their best and that they can help out with whatever is required.

Marko Cotra

Team Engineering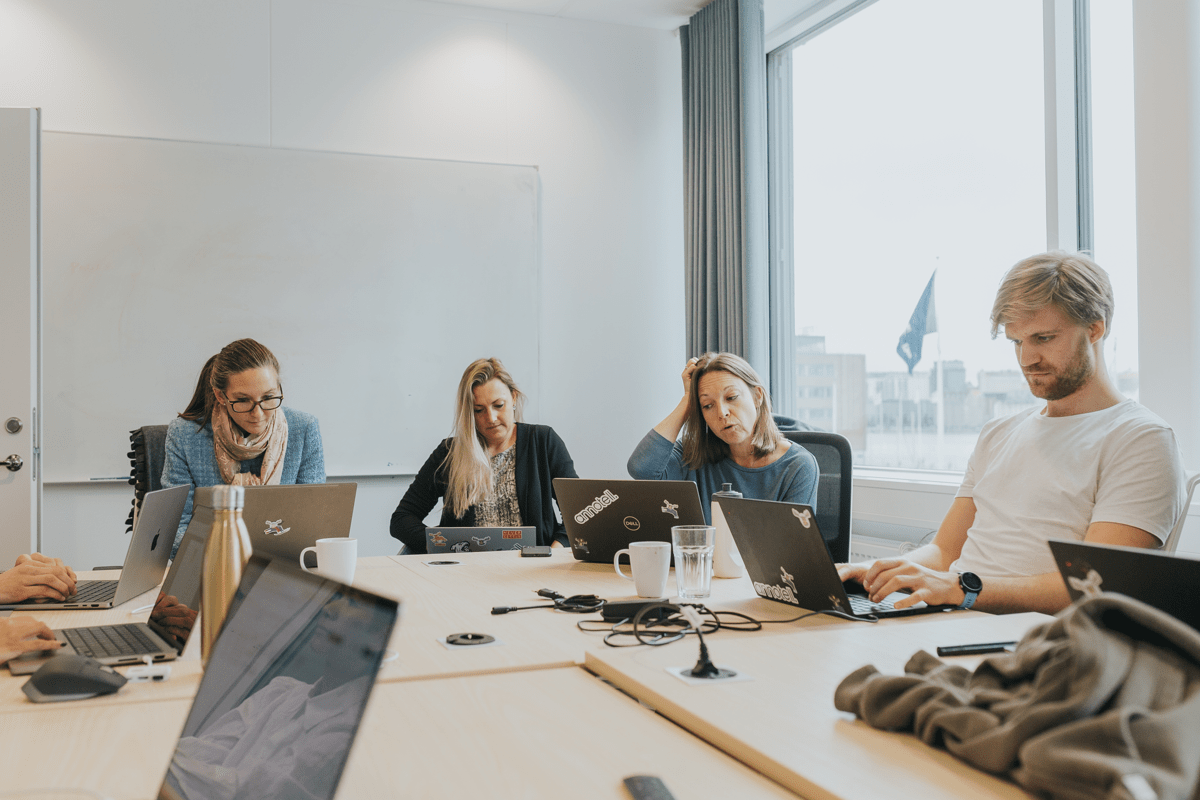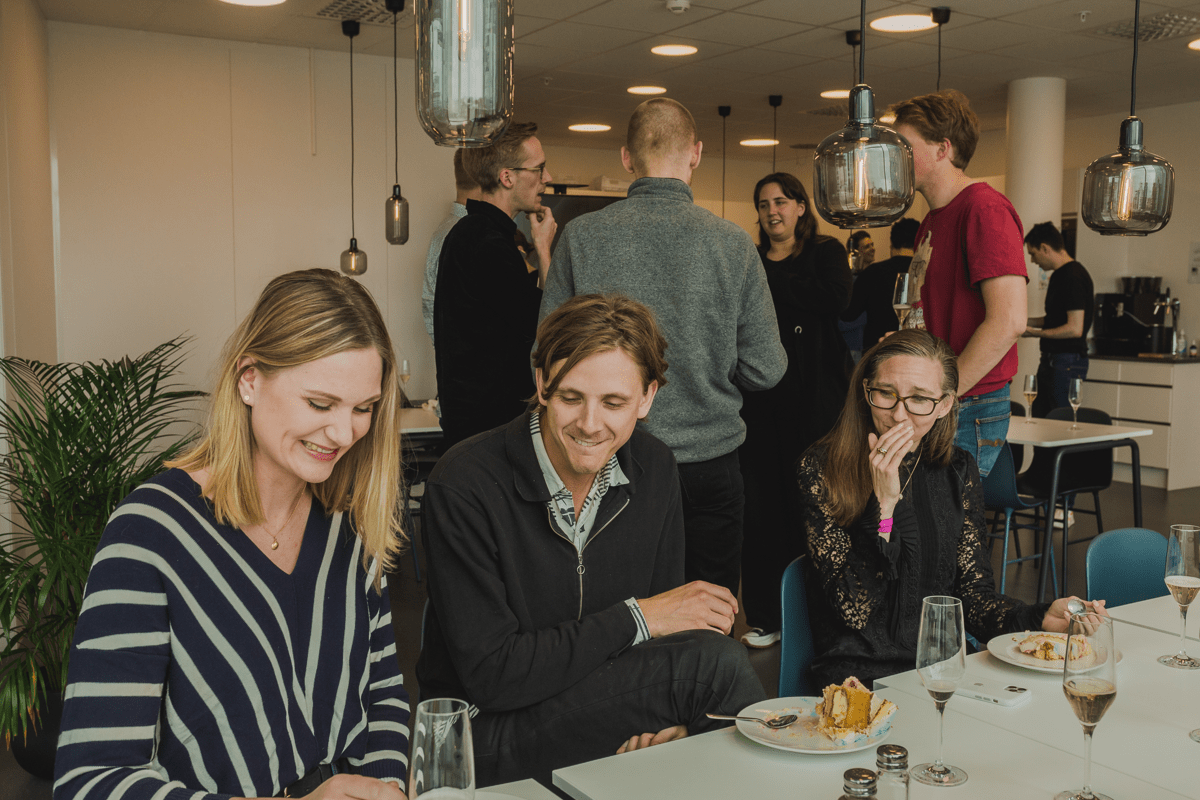 About Kognic
Kognic provides the only software available in the market tailored to measure and improve perception performance for autonomous mobility. Our solutions empower engineers and product teams to argue safety in an objective and data driven way while helping balancing needs across departments.
We provide our customers in the automotive industry with the platform to develop and validate their safe perception system. With it, they can develop, validate and use safe perception systems right from their sensor data in a scalable and cost-efficient manner. Right now, our software divides into our Ground Truth Platform and our Dataset Quality Analytics, but we will soon unlock additional products as part of our Perception Analytics.
Our goal is to create great automated driving experiences without accidents through safe perception. Our mission: to make cars pass their vision test.
Already working at Kognic?
Let's recruit together and find your next colleague.